We know how important it is for people with disabilities to feel happy, safe, secure and well supported. We also believe that everyone has an equal right to a happy and meaningful life.
To this end we run a professional, quality certified service with well trained and enthusiastic staff. We believe in working with our participants, their families and carers as well as other organisations to get the best results for everyone.
True to our mission, we seek to provide ongoing quality, active and practical support and services to adults with a disability, that will develop their life skills and enhance inclusion in the community.
Our dedicated staff work together with management and board directors to achieve a personalised and understanding day service for members of our community.
At Carinya Society we care. We want our participants to reach their goals, and we always go the extra mile to ensure that this happens.  Our participants are happy, and some have even been with us since we opened over 60 years ago. At Carinya, we take every individual participant on merit, and do our best to receive them into our service and work with the family or carer to achieve the best possible outcome.
We offer a large range of over 70 day programs, both community and centre based, as well as a very sought after Specialist Disability Accommodation Service.
Our families and carers value our communication skills, which we consider vital to success for everyone.
We provide our participants with services at a level of quality that consistently conforms to service agreement requirements, complies with professional standards, legislative and regulatory requirements, ethics, the Carinya Society Vision, Mission and objectives and leads industry standards.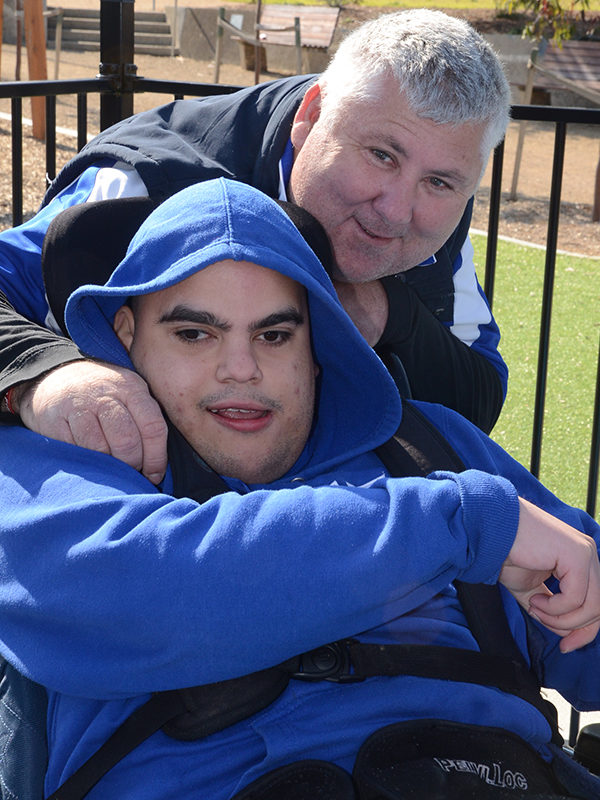 | | | |
| --- | --- | --- |
| | The level of care is really overwhelming. The staff at Carinya always try their best to help and take such good care of my sister. They change things around to make them better for my sister and I really appreciate that. | |
| | | |
| --- | --- | --- |
| | Carinya Society are upfront about everything and take the time to explain things to me properly. They are in contact with us frequently, and that makes me feel confident that my son is being well cared for. The staff are approachable and it is always nice to see the participants faces light up when they see staff. | |
Thank you to our supporters