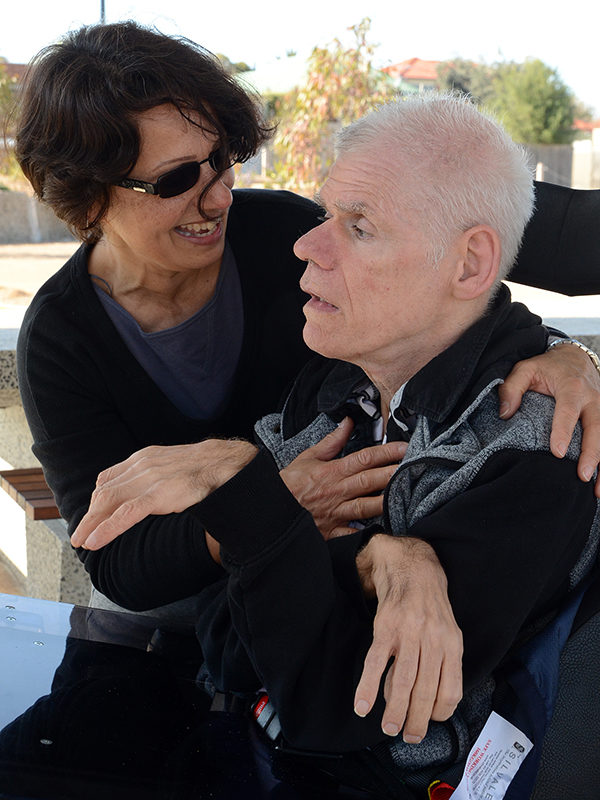 Gifts in Wills
Have you considered leaving a lasting legacy?
A legacy of making a significant difference in the lives of adults with disabilities through a gift in your Will?
A gift in your Will (often referred to as a bequest) is a simple but powerful way that your support for Carinya can live on and on. Large or small, your gift will be valued greatly and will help us provide our participants with a happy and meaningful life.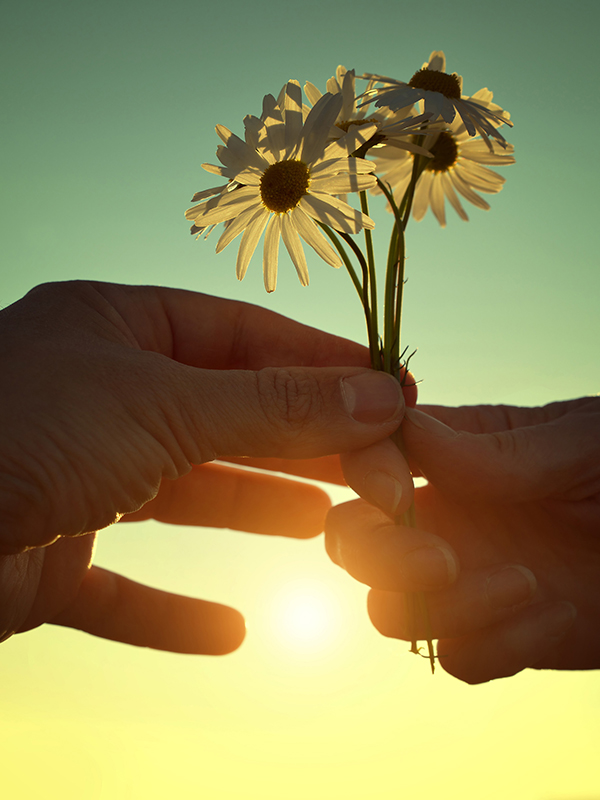 Why should I leave a gift to Carinya Society in my Will?
A gift in your Will can help Carinya Society now and into the future. It will ensure those living with disabilities in our community are supported and connected.
At Carinya we offer a large range of both community based and centre based activities which provide companionship, education, direction, respite, security and unique opportunities to individuals with disabilities.
Through a gift in your Will you will help to ensure that people with a disability will continue to be supported in achieving their goals and dreams, receive encouragement to become independent and have their day to day needs provided for.
Your gift could mean someone has the opportunity to have a piece of art framed and exhibited or the equipment needed to participate in our bike program. Most importantly though, it will help to ensure that they have the opportunity to become a valued and significant member of their community.
Correct wording for a Will
The following wording is very important. Take this to your solicitor or trustee company when you update or write your Will.
"I …………………………….. of ……………………………. give and bequeath absolutely to Carinya Society, ABN 59 093747 454 the sum of $ ……………………………..
(OR)
………………….. percentage of my estate;
………………….. the residue;
………………….. or specific item/s)
and declare that the receipt of the Chairman, President or Treasurer or authorised officer of Carinya Society shall be a sufficient discharge to my Executors for my bequest.
Want to find out more?
Click here to download our guide to including Carinya Society in your Will.